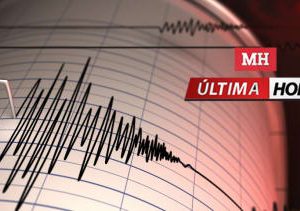 Un sismo de magnitud 4.0 se sintió en los 'panhandles' de Texas y Oklahoma. El Servicio Geológico de Estados Unidos informó que el temblor ocurrió a las 8:04 de la mañana, hora del centro, del […]
Share on:
Facebook
|
Twitter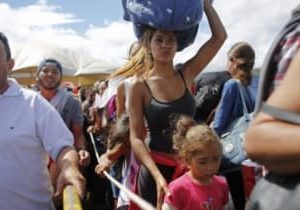 Los inmigrantes venezolanos que llegaron a Ecuador en los últimos meses recibirán protección del gobierno ecuatoriano, pese a los problemas diplomáticos que afrontan ambos gobiernos, según comunicado del gobierno ecuatoriano. "[El gobierno ecuatoriano] va a […]
Share on:
Facebook
|
Twitter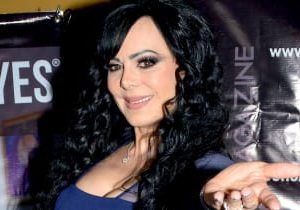 Maribel Guardia desató un torrente de halagos en las redes sociales, luego de la visita que hizo al programa 'Hoy', este viernes. Para la ocasión, la famosa costarricense utilizó un vestido color borgoña, que le […]
Share on:
Facebook
|
Twitter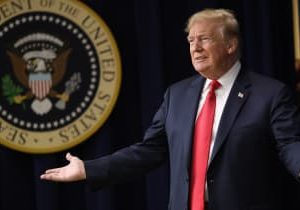 El presidente Donald Trump aseguró este sábado, a través de Twitter, que si los demócratas trabajaran con los republicanos para aprobar las nuevas reformas de inmigración, las nuevas leyes estarían listas en menos de "una […]
Share on:
Facebook
|
Twitter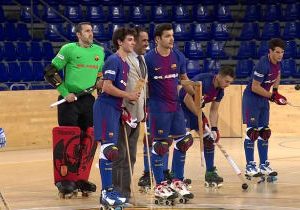 Este sábado el Jaén Paraíso Interior tuvo que renunciar a su sueño y el  FC Barcelona Lassa se llevó los tres puntos tras lograr un partido muy dinámico. Las ocasiones  para los blaugranas llegaron casi […]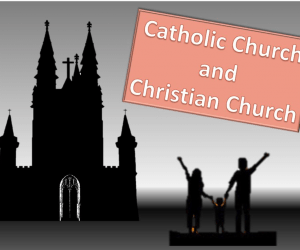 February 20, 2017
Community Service (Catholic Church, Christian Church): We believe that family is the primary institution God uses to promote social order and structure and is to be respected,  protected, and strengthened by the church.
Share on:
Facebook
|
Twitter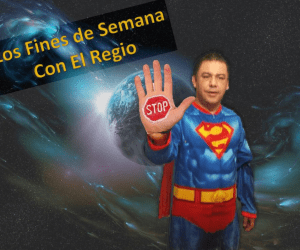 February 20, 2017
Florencio Martinez (El Regio): While you are doing your weekend chores, tune in to listen To "EL REGIO" he will do everything he can to wake you up, He is full of energy and fun. […]
Share on:
Facebook
|
Twitter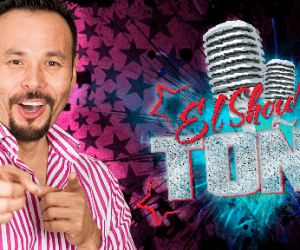 April 8, 2016
Share on:
Facebook
|
Twitter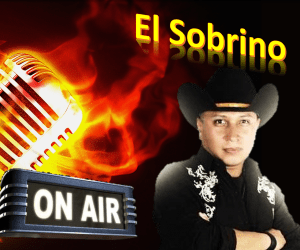 September 18, 2015
Pedro de la Luz, the nephew, everybody known him as the crazy one of the radio station, he's able to entertain even the most boring person on the earth. He was born in Aguascalientes […]
Share on:
Facebook
|
Twitter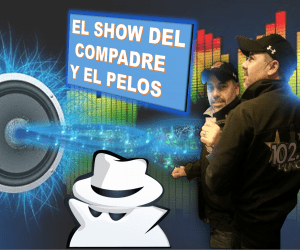 October 29, 2014