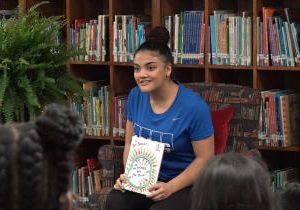 La gimnasta olímpica Laurie Hernández presentó una donación de más de 500 libros a una escuela de Dallas. Hernández, junto con KPMG y la organización sin fines de lucro First Book visitaron la escuela, John […]
Share on:
Facebook
|
Twitter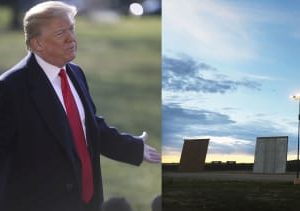 La Casa Blanca ofreció a los demócratas del Congreso extender durante dos años y medio el programa DACA, que protege de la deportación a los jóvenes indocumentados conocidos como "soñadores", a cambio de unos fondos […]
Share on:
Facebook
|
Twitter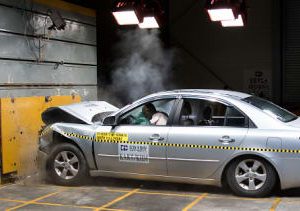 Las bolsas de aire de algunos autos Kia y Hyundai no se inflaron durante accidentes y cuatro personas resultaron muertas. Ahora la agencia de seguridad en las carreteras del gobierno de Estados Unidos quiere saber […]
Share on:
Facebook
|
Twitter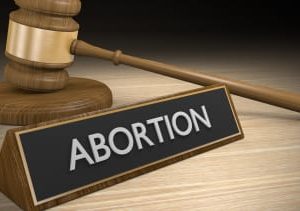 El gobernador de Misisipi, el republicano Phil Bryant, firmó hoy una ley que prohíbe el aborto después de la decimoquinta semana de embarazo en ese estado, una medida considerada como la más restrictiva al acceso […]
Share on:
Facebook
|
Twitter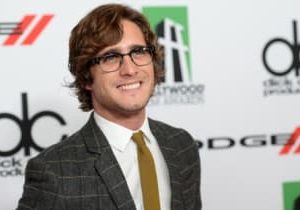 La plataforma de Netflix dio un pequeño abre boca del actor mexicano Diego Boneta en el rol de Luis Miguel en la serie biográfica que estrenarán próximamente. "La música es un mundo muy difícil, es […]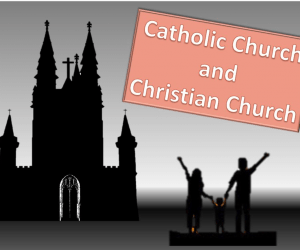 February 20, 2017
Community Service (Catholic Church, Christian Church): We believe that family is the primary institution God uses to promote social order and structure and is to be respected,  protected, and strengthened by the church.
Share on:
Facebook
|
Twitter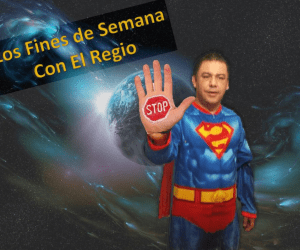 February 20, 2017
Florencio Martinez (El Regio): While you are doing your weekend chores, tune in to listen To "EL REGIO" he will do everything he can to wake you up, He is full of energy and fun. […]
Share on:
Facebook
|
Twitter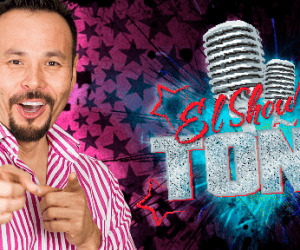 April 8, 2016
Share on:
Facebook
|
Twitter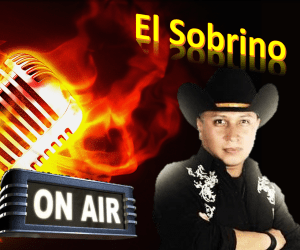 September 18, 2015
Pedro de la Luz, the nephew, everybody known him as the crazy one of the radio station, he's able to entertain even the most boring person on the earth. He was born in Aguascalientes […]
Share on:
Facebook
|
Twitter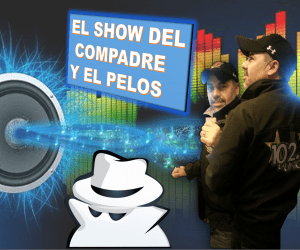 October 29, 2014