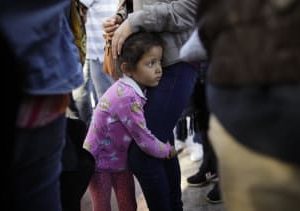 Enfrentando una creciente ola de indignación de parte de demócratas y algunos republicanos por la separación forzada de niños y padres migrantes en la frontera con México, el presidente Donald Trump no dio su brazo […]
Share on:
Facebook
|
Twitter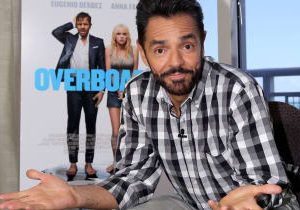 Eugenio Derbez sabe como hacer reír a la gente. Y ahora lo hace desde Rusia, con motivo del Mundial. Desde sus redes sociales comparte fotos, videos, y bromas a los mexicanos que viajaron hasta Moscú para […]
Share on:
Facebook
|
Twitter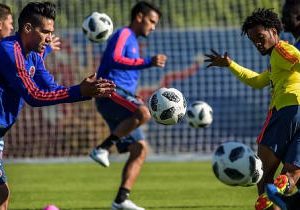 Continúan los partidos de la Copa Mundial Rusia 2018 y este martes 19 de junio se enfrentarán Colombia vs Japón, la transmisión en vivo será a las 8:00 a.m., hora del Este, desde el Estadio Mordovia Arena en […]
Share on:
Facebook
|
Twitter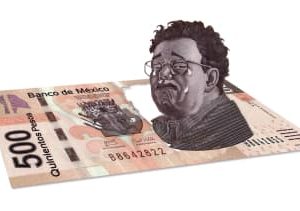 El peso mexicano sufre abrupta caída en el arranque de la semana se observa una venta de activos de mayor riesgo provocada por la tensiones comerciales entre Estados Unidos y China, a lo cual no puede […]
Share on:
Facebook
|
Twitter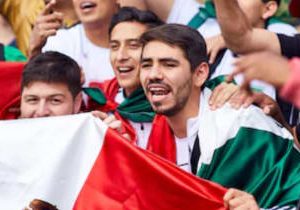 El "eeehhh puuu" se hizo presente en el Alemania vs. México. Corría el minuto 24 cuando los aficionados mexicanos, mayoría en el Estadio Luzhniki, hicieron el polémico grito tan castigado por la FIFA. El organismo […]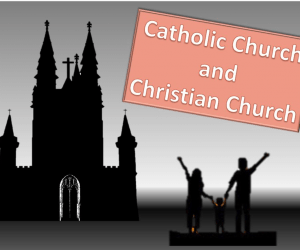 February 20, 2017
Community Service (Catholic Church, Christian Church): We believe that family is the primary institution God uses to promote social order and structure and is to be respected,  protected, and strengthened by the church.
Share on:
Facebook
|
Twitter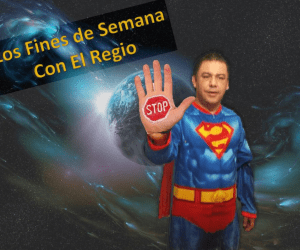 February 20, 2017
Florencio Martinez (El Regio): While you are doing your weekend chores, tune in to listen To "EL REGIO" he will do everything he can to wake you up, He is full of energy and fun. […]
Share on:
Facebook
|
Twitter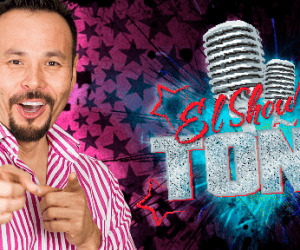 April 8, 2016
Share on:
Facebook
|
Twitter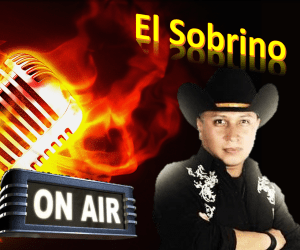 September 18, 2015
Pedro de la Luz, the nephew, everybody known him as the crazy one of the radio station, he's able to entertain even the most boring person on the earth. He was born in Aguascalientes […]
Share on:
Facebook
|
Twitter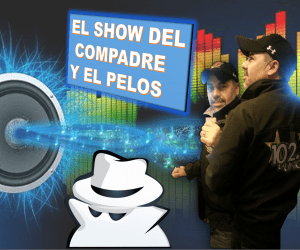 October 29, 2014