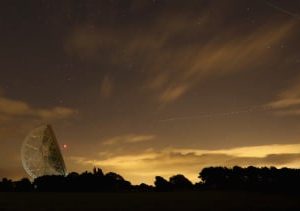 Una candidata de Florida al Congreso federal dijo el lunes que sostiene sus afirmaciones de que una nave espacial la secuestró cuando tenía 7 años, pero dijo que el incidente no debería restar valor a […]
Share on:
Facebook
|
Twitter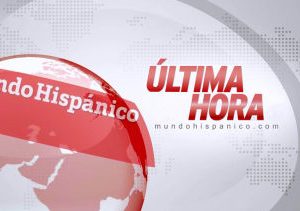 El piloto de un caza murió luego de que el aparato se estrellara el martes en una base militar cerca de Madrid, según el Ministerio español de Defensa. Un avión F18 del Ejército del Aire […]
Share on:
Facebook
|
Twitter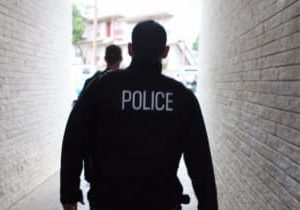 El fiscal general del Estado de Arizona, Mark Brnovich, determinó que la ciudad de Phoenix no viola la ley estatal SB1070, en respuesta a dudas sobre los cambios que buscan proteger a víctimas y testigos […]
Share on:
Facebook
|
Twitter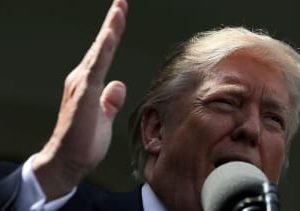 La campaña presidencial de Donald Trump recibió un requerimiento para que presente los archivos relacionados con acusaciones de acoso sexual en contra del presidente, cargos que el mandatario describió el lunes como "inventos". Los abogados […]
Share on:
Facebook
|
Twitter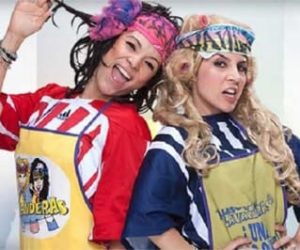 A unas semanas de la muerte de la comediante mexicana Karla Luna, su único hijo varón escribió en una desgarradora carta cómo ha sobrellevado su partida. Rubén Luna escribió en dos publicaciones, largos mensajes y […]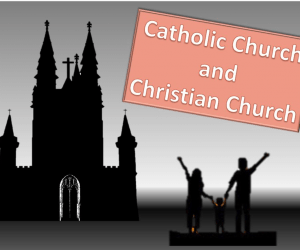 February 20, 2017
Community Service (Catholic Church, Christian Church): We believe that family is the primary institution God uses to promote social order and structure and is to be respected,  protected, and strengthened by the church.
Share on:
Facebook
|
Twitter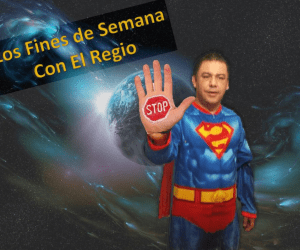 February 20, 2017
Florencio Martinez (El Regio): While you are doing your weekend chores, tune in to listen To "EL REGIO" he will do everything he can to wake you up, He is full of energy and fun. […]
Share on:
Facebook
|
Twitter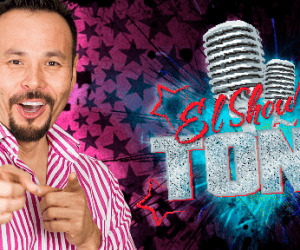 April 8, 2016
Share on:
Facebook
|
Twitter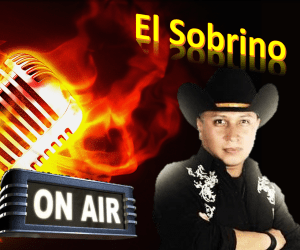 September 18, 2015
Pedro de la Luz, the nephew, everybody known him as the crazy one of the radio station, he's able to entertain even the most boring person on the earth. He was born in Aguascalientes […]
Share on:
Facebook
|
Twitter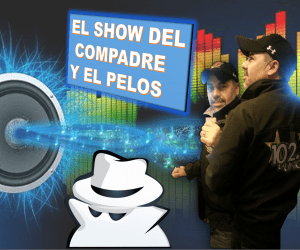 October 29, 2014