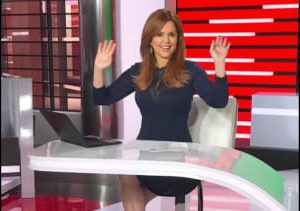 La conductora de Telemundo, María Celeste Arrarás, mostró su molestia por los recientes actos supremacistas blancos y grupos de odio, luego de que un joven arrollara con su vehículo a un grupo de manifestantes antifascistas […]
Share on:
Facebook
|
Twitter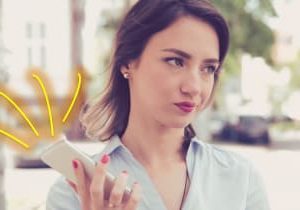 Hay quienes que tienen que lidiar con seres insoportables a diario, bien sea la suegra entrometida, el vecino envidioso o la ex pareja celosa. Reconoce que estas personas nunca cambian. Una vez lo aceptes, tu […]
Share on:
Facebook
|
Twitter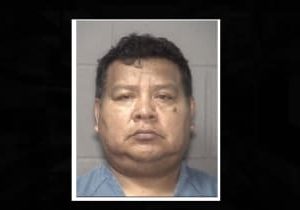 Las autoridades arrestaron a un pastor de iglesia Tabernáculo De Vida Pentecostal en Fort Worth, Texas, por presuntamente abusar sexualmente de dos menores de edad por más de 5 años. El Departamento de Policía de […]
Share on:
Facebook
|
Twitter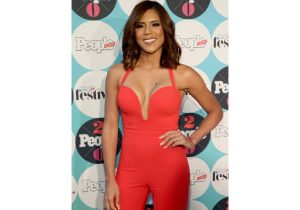 Francisca Lachapel dejó atrás la timidez y se armó de valor para posar más sexy que nunca y convertirse en una de las 'Estrellas de Verano' de la revista TVyNovelas. Y es que la presentadora […]
Share on:
Facebook
|
Twitter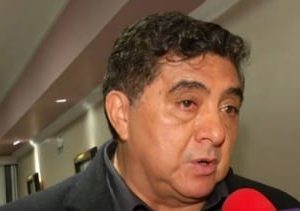 El actor mexicano conocido por su interpretación de "Huicho Domínguez" en la telenovela El premio mayor, Carlos Bonavides anunció el deceso de su madre, quien falleció este miércoles a los 92 años, según se dio […]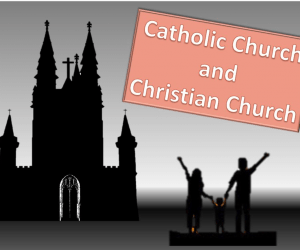 February 20, 2017
Community Service (Catholic Church, Christian Church): We believe that family is the primary institution God uses to promote social order and structure and is to be respected,  protected, and strengthened by the church.
Share on:
Facebook
|
Twitter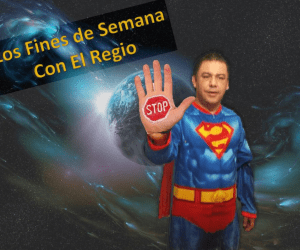 February 20, 2017
Florencio Martinez (El Regio): While you are doing your weekend chores, tune in to listen To "EL REGIO" he will do everything he can to wake you up, He is full of energy and fun. […]
Share on:
Facebook
|
Twitter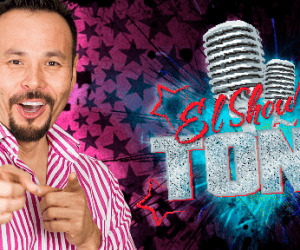 April 8, 2016
Share on:
Facebook
|
Twitter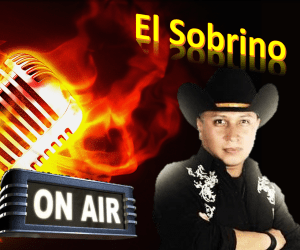 September 18, 2015
Pedro de la Luz, the nephew, everybody known him as the crazy one of the radio station, he's able to entertain even the most boring person on the earth. He was born in Aguascalientes […]
Share on:
Facebook
|
Twitter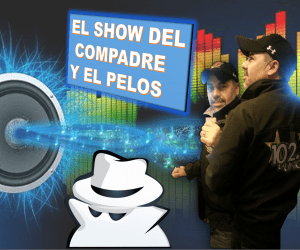 October 29, 2014