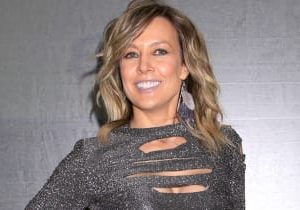 La cantante Fey no es el 'Azúcar amargo' de nadie y es que miles de sus seguidores se lo demuestran al derramar miel por ella. Parece ser que la cantautora mexicana ha visto que Instagram […]
Share on:
Facebook
|
Twitter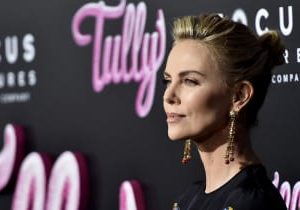 Muchos actores y actrices se han visto obligados a someterse a un cambio brusco en su físico para interpretar un personaje y este es el caso de Charlize Theron. La actriz no se negó a […]
Share on:
Facebook
|
Twitter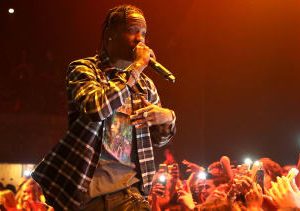 Otra vez Travis Scott y Kylie Jenner vuelven a causar controversia y es que esta pareja siempre suele sucederles algo y que sean vistos. Como ya les habíamos informado anteriormente, a Travis y Kylie se […]
Share on:
Facebook
|
Twitter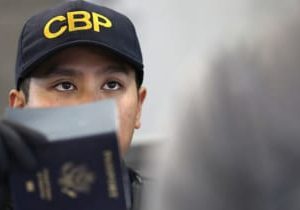 El Departamento de Aduanas y Protección Fronteriza (CBP, por sus siglas en inglés) de los Estados Unidos pidió a una mujer de Colorado que pague 500 dólares, por una manzana gratis que recibió de un […]
Share on:
Facebook
|
Twitter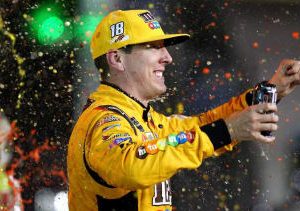 El piloto número 18 de Toyota, Kyle Busch, logró su tercera victoria consecutiva de la temporada Monster Energy NASCAR Cup Series 2018, en la Toyota Owners 400, ejecutada en la pista de carrera Richmond, igualando […]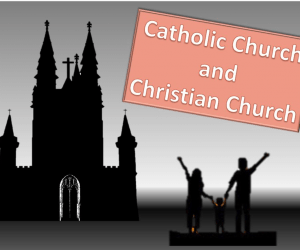 February 20, 2017
Community Service (Catholic Church, Christian Church): We believe that family is the primary institution God uses to promote social order and structure and is to be respected,  protected, and strengthened by the church.
Share on:
Facebook
|
Twitter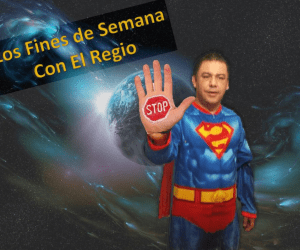 February 20, 2017
Florencio Martinez (El Regio): While you are doing your weekend chores, tune in to listen To "EL REGIO" he will do everything he can to wake you up, He is full of energy and fun. […]
Share on:
Facebook
|
Twitter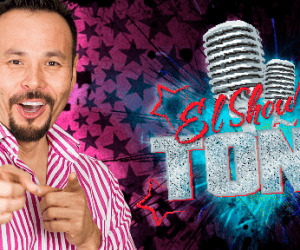 April 8, 2016
Share on:
Facebook
|
Twitter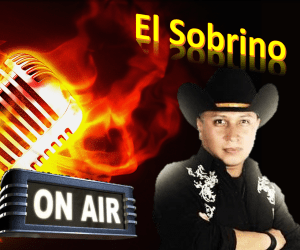 September 18, 2015
Pedro de la Luz, the nephew, everybody known him as the crazy one of the radio station, he's able to entertain even the most boring person on the earth. He was born in Aguascalientes […]
Share on:
Facebook
|
Twitter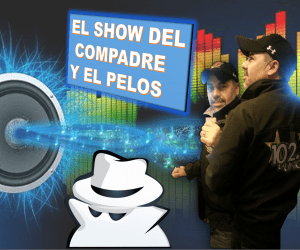 October 29, 2014