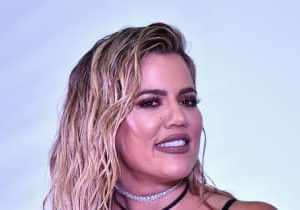 Khloé Kardashian admitió no estar satisfecha con su nariz y aseguró que a diario se plantea la posibilidad de someterse a una cirugía estética para mejorarla. Aunque la estrella de televisión no se ha operado […]
Share on:
Facebook
|
Twitter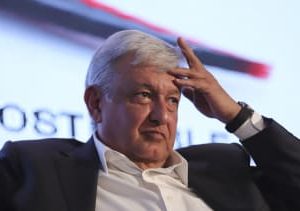 El futuro presidente de México, Andrés Manuel López Obrador, sorprendió al rechazar la invitación del actual mandatario, Enrique Peña Nieto, para acudir a la XIII Cumbre de la Alianza del Pacífico, que habría supuesto su […]
Share on:
Facebook
|
Twitter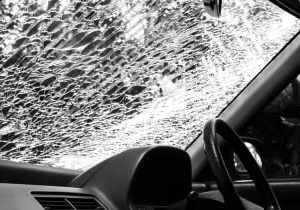 Conducir un espectacular Lamborghini Huracán puede nublar la mente de algunos, como pareció ocurrir con un joven quien quiso tomarse una foto sobre su superauto, pero en el acto destrozó el parabrisas. La peculiar escena […]
Share on:
Facebook
|
Twitter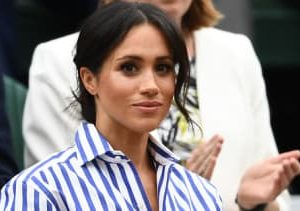 Las constantes declaraciones del padre de Meghan Markle a los medios de comunicación supuestamente han generado una fuerte tensión entre la Duquesa de Sussex y la oficina de prensa de la Familia Real. Desde que […]
Share on:
Facebook
|
Twitter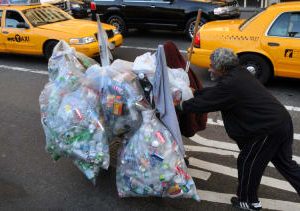 Un video ha generado indignación en miles de usuarios luego de que registrara cómo dos hombres atropellan a un indigente y luego lo patean. El impactante suceso ocurrió en la tarde del jueves pasado en […]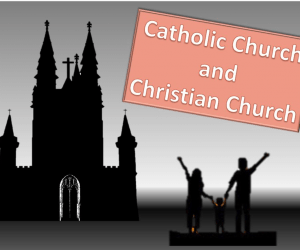 February 20, 2017
Community Service (Catholic Church, Christian Church): We believe that family is the primary institution God uses to promote social order and structure and is to be respected,  protected, and strengthened by the church.
Share on:
Facebook
|
Twitter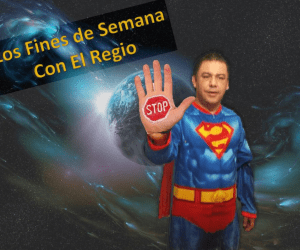 February 20, 2017
Florencio Martinez (El Regio): While you are doing your weekend chores, tune in to listen To "EL REGIO" he will do everything he can to wake you up, He is full of energy and fun. […]
Share on:
Facebook
|
Twitter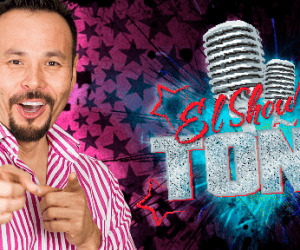 April 8, 2016
Share on:
Facebook
|
Twitter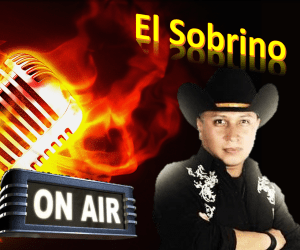 September 18, 2015
Pedro de la Luz, the nephew, everybody known him as the crazy one of the radio station, he's able to entertain even the most boring person on the earth. He was born in Aguascalientes […]
Share on:
Facebook
|
Twitter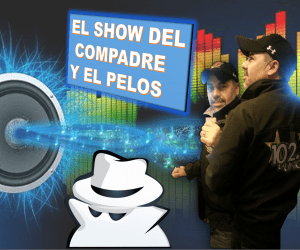 October 29, 2014