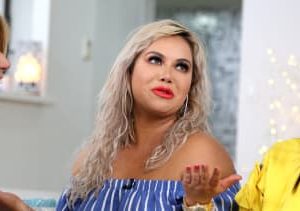 La cantante Chiquis Rivera sorprendió en las redes sociales al compartir una fotografía en la que luce considerablemente más delgada. En la cuenta de Instagram de Chiquis es donde se encuentra la instantánea, la cual […]
Share on:
Facebook
|
Twitter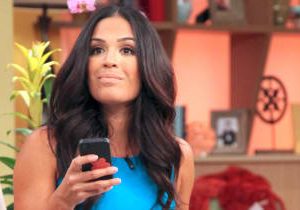 La presentadora del programa 'Despierta América' Karla Martínez se volvió blanco de duras críticas tras compartir un logro en sus redes sociales. La orgullosa conductora utilizó su cuenta de Instagram para compartir con su más […]
Share on:
Facebook
|
Twitter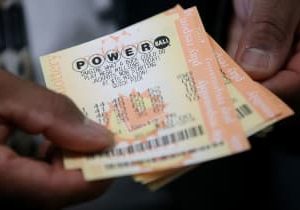 Powerball: Estos son los números ganadores del sábado 17 de marzo de 2018. Mucha suerte, este puede ser el sorteo que te haga rico por el resto de tu vida. 22, 57, 59, 60, 66 Powerball: […]
Share on:
Facebook
|
Twitter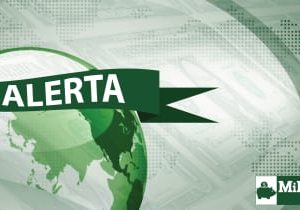 Por confiar en la propuesta de una supuesta empresa estadounidense que le ofreció comprarle su membresía de un tiempo compartido en Puerto Vallarta, Juan, quien pidió ocultar su verdadero nombre, perdió alrededor de 355,000 pesos, […]
Share on:
Facebook
|
Twitter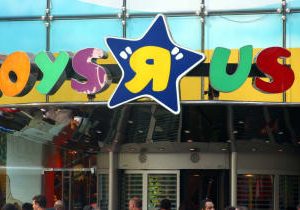 Amazon y Walmart se verían beneficiados con el cierre de Toys 'R' Us, de acuerdo con la firma Jefferies. La correduría estima que 40 por ciento de la participación en ventas de juguetes de esta […]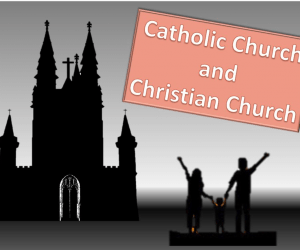 February 20, 2017
Community Service (Catholic Church, Christian Church): We believe that family is the primary institution God uses to promote social order and structure and is to be respected,  protected, and strengthened by the church.
Share on:
Facebook
|
Twitter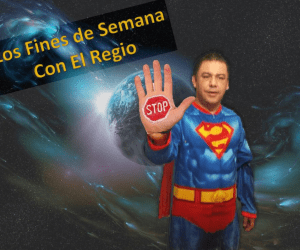 February 20, 2017
Florencio Martinez (El Regio): While you are doing your weekend chores, tune in to listen To "EL REGIO" he will do everything he can to wake you up, He is full of energy and fun. […]
Share on:
Facebook
|
Twitter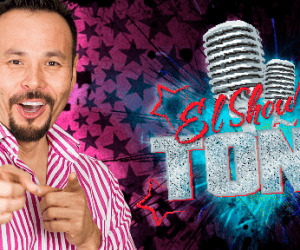 April 8, 2016
Share on:
Facebook
|
Twitter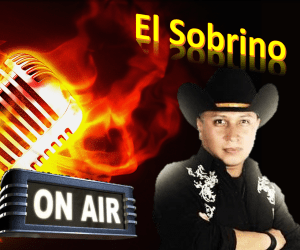 September 18, 2015
Pedro de la Luz, the nephew, everybody known him as the crazy one of the radio station, he's able to entertain even the most boring person on the earth. He was born in Aguascalientes […]
Share on:
Facebook
|
Twitter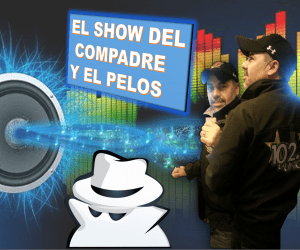 October 29, 2014