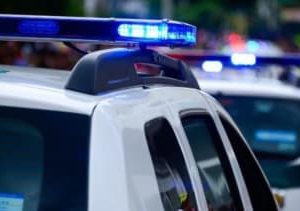 Una mujer presuntamente abrió fuego en una planta de distribución de alimentos la madrugada de este lunes en Missouri City, al suroeste del área metropolitana de Houston, y mató a una persona e hirió a […]
Share on:
Facebook
|
Twitter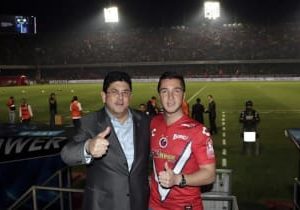 El dueño de los Tiburones Rojos del Veracruz llevó muy lejos el pleito que sostiene con su ex entrenador, Guillermo Vázquez. Luego de decir que trabajó con él sin contratarlo, y después de que la […]
Share on:
Facebook
|
Twitter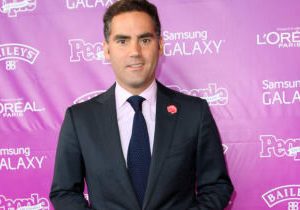 A raíz del debate que se ha generado por la discusión sobre el origen de los tacos entre Enrique Acevedo y el presentador estadounidense Tucker Carlson, el periodista mexicano reaccionó categóricamente en su cuenta de […]
Share on:
Facebook
|
Twitter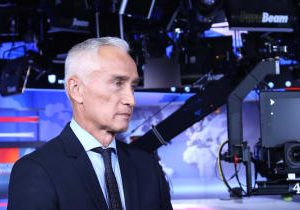 El conductor Jorge Ramos reveló lo que una mujer le reclamó en pleno elevador. En su columna de cada semana, el periodista mexicano dio a conocer el incidente que tuvo y cómo reaccionó al ver […]
Share on:
Facebook
|
Twitter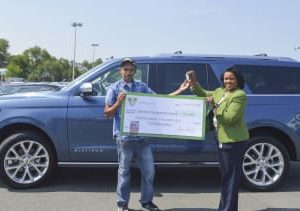 Ganarse 100,000 dólares ya de por sí es un lujo, pero encima de todo llevarse una flamante troca, sí que no tiene precio. Santos Munguia Matute compró un raspadito de la Lotería de Virginia y […]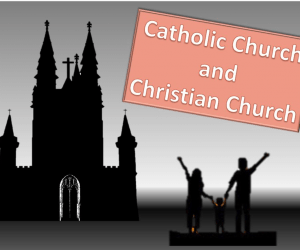 February 20, 2017
Community Service (Catholic Church, Christian Church): We believe that family is the primary institution God uses to promote social order and structure and is to be respected,  protected, and strengthened by the church.
Share on:
Facebook
|
Twitter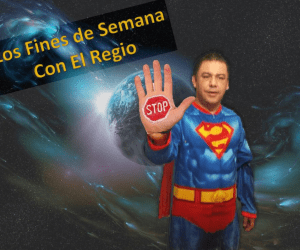 February 20, 2017
Florencio Martinez (El Regio): While you are doing your weekend chores, tune in to listen To "EL REGIO" he will do everything he can to wake you up, He is full of energy and fun. […]
Share on:
Facebook
|
Twitter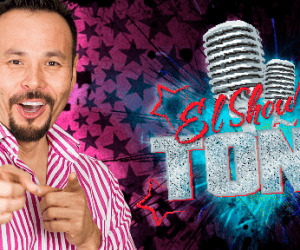 April 8, 2016
Share on:
Facebook
|
Twitter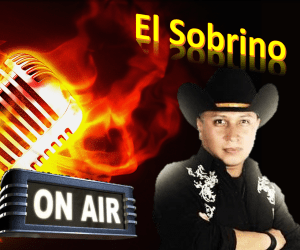 September 18, 2015
Pedro de la Luz, the nephew, everybody known him as the crazy one of the radio station, he's able to entertain even the most boring person on the earth. He was born in Aguascalientes […]
Share on:
Facebook
|
Twitter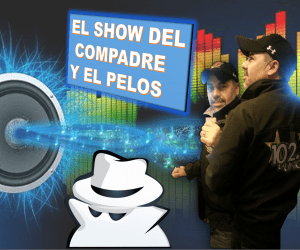 October 29, 2014