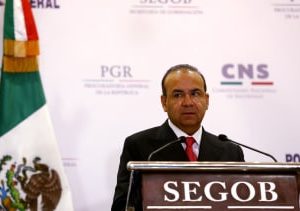 La noche del pasado viernes se reportó el desplome de un helicóptero de la Secretaría de la Defensa Nacional (Sedena) en Santiago Jamiltepec, Oaxaca, en el que viajaba el secretario de Gobernación de México, Alfonso […]
Share on:
Facebook
|
Twitter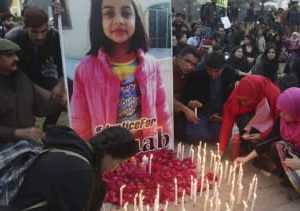 Un tribunal de Pakistán dio a Imran Ali, de 24 años, cuatro condenas a muerte por violar y asesinar a Zainab Ansari, una niña de seis años, en enero, reportó BBC. El cuerpo de Zainab […]
Share on:
Facebook
|
Twitter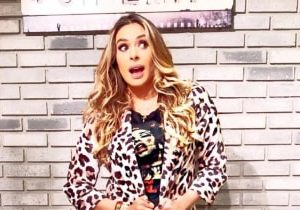 Hace una semana, Galilea Montijo se convirtió en blanco de críticas tras participar en uno de los juegos que realizan en el programa Hoy, pues supuestamente quedó en evidencia que es fiel amante del bótox. […]
Share on:
Facebook
|
Twitter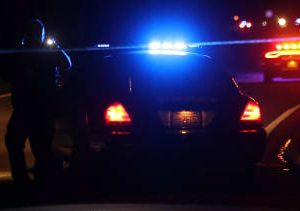 La familia de Korryn Gaines, una joven mujer que fuera asesinada por un oficial de la policía de Baltimore en 2016, fue indemnizada con 37 millones de dólares después de que un jurado dictaminara que […]
Share on:
Facebook
|
Twitter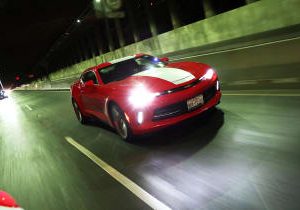 Una bestia clásica ha vuelto renovada y promete quemar las llantas. Llegó el exclusivo Chevrolet Camaro RS. En 1967, de entre las explosiones y las rocas arrojadas por un volcán en erupción, emergía un auto […]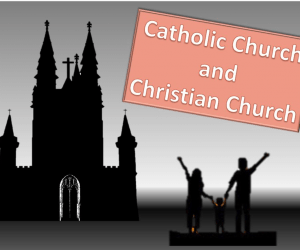 February 20, 2017
Community Service (Catholic Church, Christian Church): We believe that family is the primary institution God uses to promote social order and structure and is to be respected,  protected, and strengthened by the church.
Share on:
Facebook
|
Twitter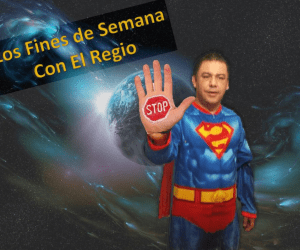 February 20, 2017
Florencio Martinez (El Regio): While you are doing your weekend chores, tune in to listen To "EL REGIO" he will do everything he can to wake you up, He is full of energy and fun. […]
Share on:
Facebook
|
Twitter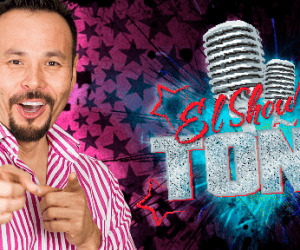 April 8, 2016
Share on:
Facebook
|
Twitter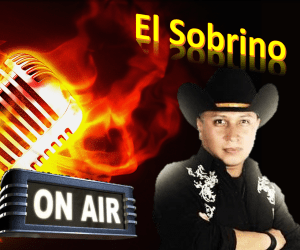 September 18, 2015
Pedro de la Luz, the nephew, everybody known him as the crazy one of the radio station, he's able to entertain even the most boring person on the earth. He was born in Aguascalientes […]
Share on:
Facebook
|
Twitter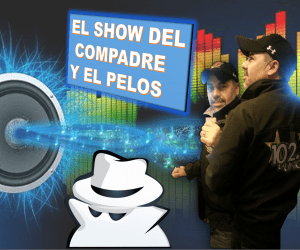 October 29, 2014