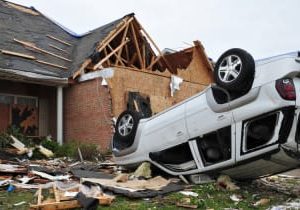 Una pareja vivió una dramática experiencia cuando un tornado volcó su auto al dirigirse a su casa en Arkansas, reportó Daily Mail. El terrorífico momento fue grabado con un celular. Savannah y Brandon Boerjan habían […]
Share on:
Facebook
|
Twitter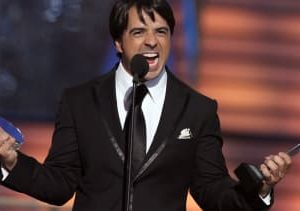 Ya se acerca la vigésima entrega de los Premios Billboard latinos 2018, que se llevará a cabo este jueves 26 de abril en Las Vegas (Nevada), y tras conocerse la lista de nominados hace algunas […]
Share on:
Facebook
|
Twitter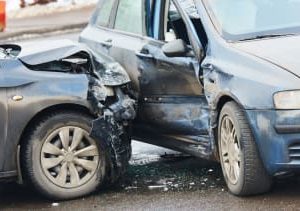 La noche del pasado 9 de abril, una persecución policial terminó en las calles de Marigny, en New Orleans, con un fuerte choque entre dos vehículos que, afortunadamente, no dejó personas muertas. De acuerdo con […]
Share on:
Facebook
|
Twitter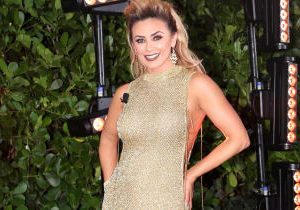 En medio del aluvión de noticias que ha generado el estreno de la serie Luis Miguel, Aracely Arámbula enciende las redes con una controversial imagen de su hijo junto a un amigo de la familia, […]
Share on:
Facebook
|
Twitter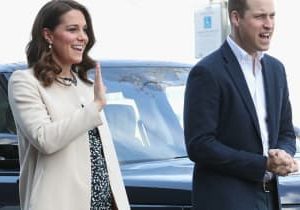 La mañana de este lunes la duquesa de Cambridge, Kate Middleton, dio a luz a su tercer hijo, un niño, sin embargo, crecen las especulaciones de cómo se llamará el nuevo integrante de las familia. […]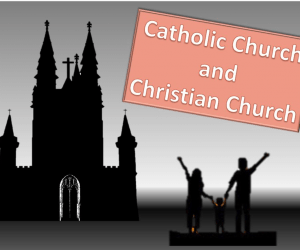 February 20, 2017
Community Service (Catholic Church, Christian Church): We believe that family is the primary institution God uses to promote social order and structure and is to be respected,  protected, and strengthened by the church.
Share on:
Facebook
|
Twitter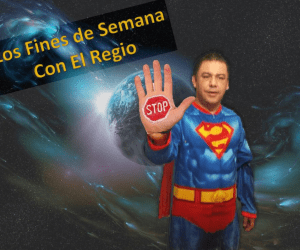 February 20, 2017
Florencio Martinez (El Regio): While you are doing your weekend chores, tune in to listen To "EL REGIO" he will do everything he can to wake you up, He is full of energy and fun. […]
Share on:
Facebook
|
Twitter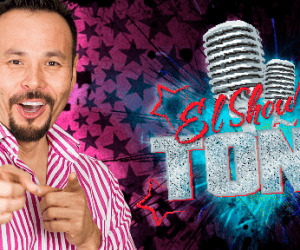 April 8, 2016
Share on:
Facebook
|
Twitter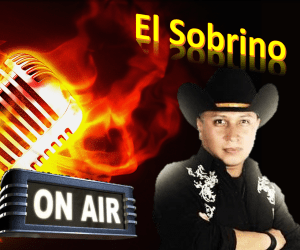 September 18, 2015
Pedro de la Luz, the nephew, everybody known him as the crazy one of the radio station, he's able to entertain even the most boring person on the earth. He was born in Aguascalientes […]
Share on:
Facebook
|
Twitter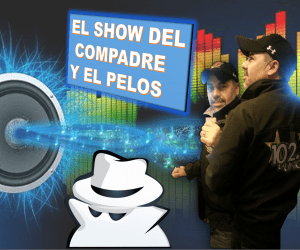 October 29, 2014